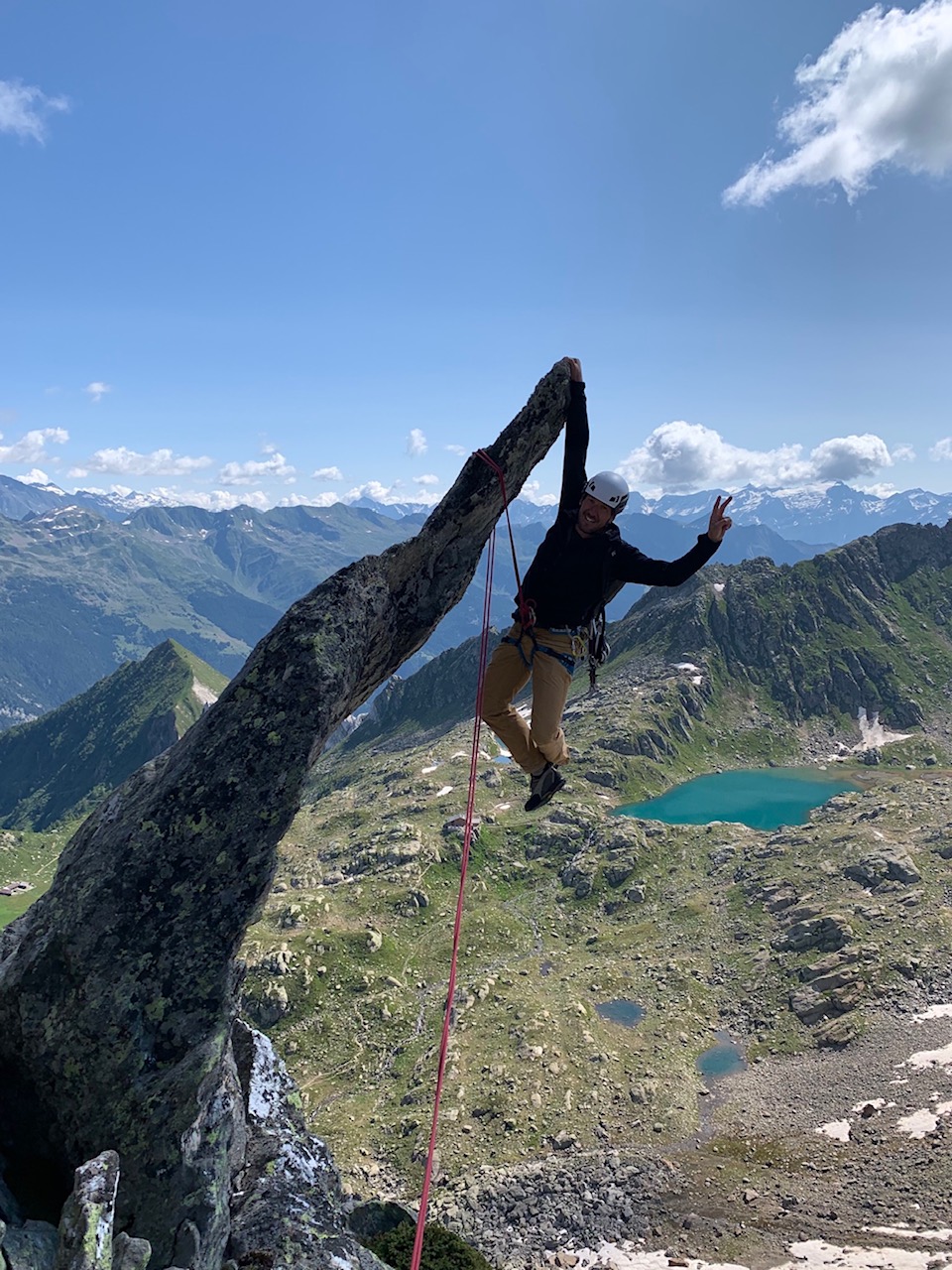 ADVENTURE, PASSION
AND FREEDOM
Welcome to our Mountain Guide online office. Adventure and freedom are our driving passions. Our mountain professionals (qualified mountain guides and leaders) are driven by the mission of helping you safely discover the fascinating universe of the Alps and the world's greatest mountains .
Group Activities on Request
---
Group activities (ski-touring, freeride, summer mountaineering...)
Corporate activities (outdoor outings, seminars).
Youth (year-round activities, summer camps for kids).
Personalised activities (the mountain made accessible for everyone).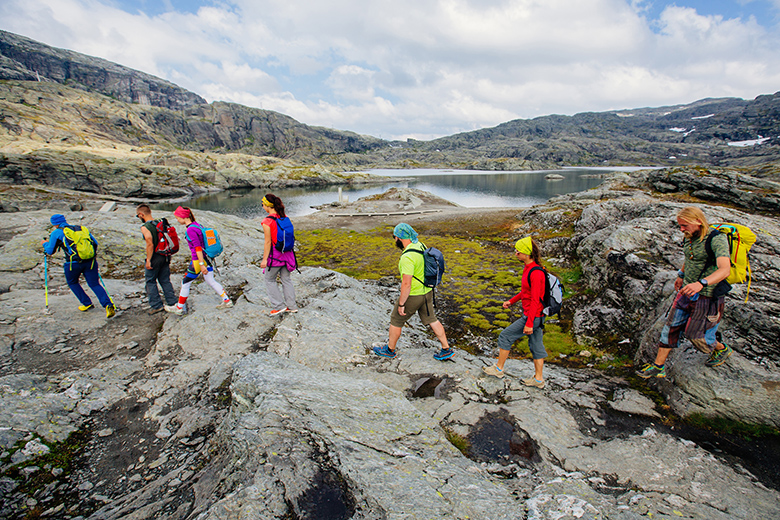 HIRE A MOUNTAIN GUIDE OR A MOUNTAIN LEADER
---
IT'S
---
---
Thrilling moments.
Discover a stunning environment off the beaten track.
Utmost security.
A chance to develop a bond between a mountain professional and a nature lover.
---
SECURITY IS OUR
TOP PRIORITY
---
- Our clients' security is primordial during all activities organised by our guides office.
- All of our guides are fully qualified and participate in ongoing training.
- Our guides have in-depth knowledge of the equipment and the terrain combined with technical know-how that ensures a successful mountain experience.
- Equipment can be borrowed or rented. All equipment is safety checked and suitable for each activity.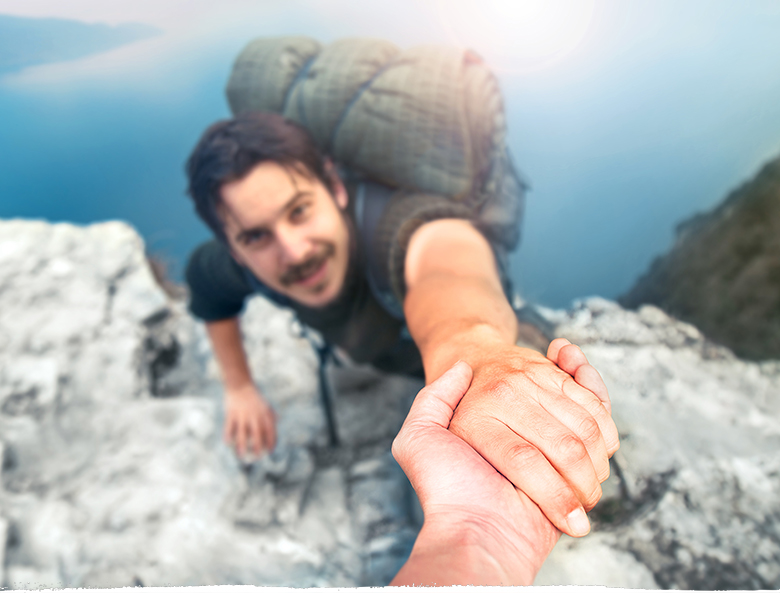 CLIENTS WELL-BEING
---
– Clients are welcome to visit our offices at all times.
– We work together to make your stay in the mountains as enjoyable as possible.
– Our guides will adapt the excursion, the difficulty, pace of the ascent and the accommodation to the clients' needs and wishes.
– Our prices and general conditions are fixed and transparent.
– We strive to make the best of every situation.
RESPECT FOR
THE MOUNTAIN
---
Nature, the mountains and weather conditions all have an impact on how the guides make decisions during the excursions.
– Our guides are committed to sharing their knowledge and love for the mountains with our clients.
– Whilst in this breath-taking terrain respect for our environment is fundamental to everything we do.